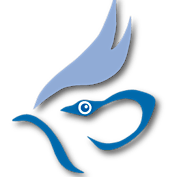 Scottish Ornithologists' Club, North-East Scotland
The Scottish Ornithologists' Club has been Scotland's Bird Club since it was founded in 1936, promoting the study, recording and documentation of Scotland's birdlife.
15 branches throughout Scotland organise winter meetings and programmes of outdoor events, encouraging anyone with an interest to take part. The SOC acts as an umbrella organisation for bird recording in Scotland through its network of local bird recorders, and it publishes the popular quarterly members' journal Scottish Birds and regular newsletters.
Scottish Charitable Incorporated Organisation SC009859