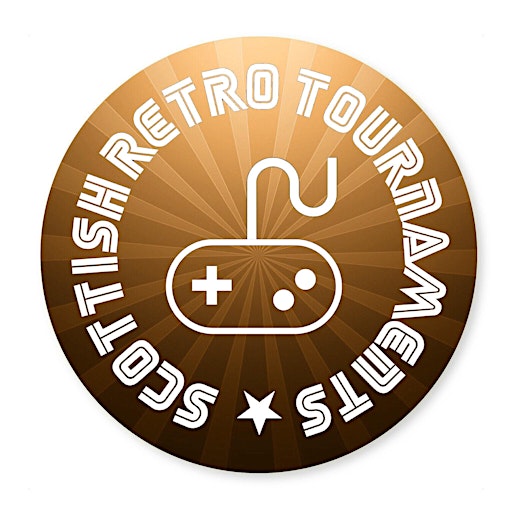 Scottish Retro Tournaments
Aberdeen based. Scotland's only competitive, retro group. We play the games, no one else will! We play anything & everything, from the 20th century!
Everyone is welcome to participate in our tournaments, regardless of age and/or playing ability.
Join us, as we return to yesteryear, and bring back the glory days of video games!