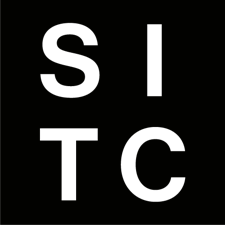 Sculpture in the City
Sculpture in the City is an annual sculpture park that uses the urban realm as a rotating gallery space. Explore the 18 artworks animating the Square Mile in this year's edition.
Every summer, the City of London, in partnership with local businesses, unveils a brand-new selection of artworks by internationally-acclaimed artists. Set amongst the iconic architecture of the City's insurance district, the sculptures animate public spaces and engage visitors and passers-by alike.
Now celebrating its 9th edition, Sculpture in the City has shown over 100 artworks to date.
For more information go to https://www.sculptureinthecity.org.uk
Sorry, there are no upcoming events