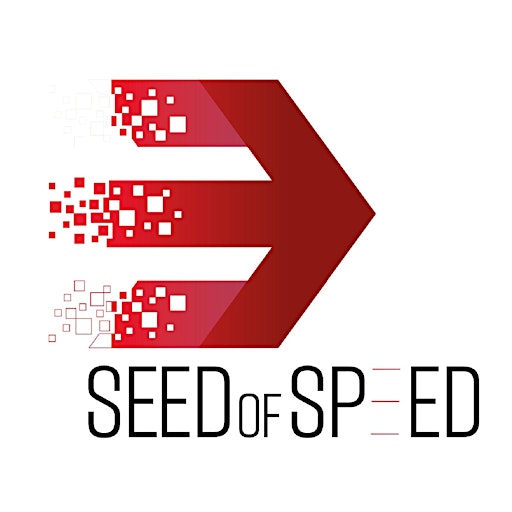 Seed of Speed
Our coaching focuses on physical conditioning by unlocking how your brain and fitness can work together perfectly to bring your skills to life.
Join us and you will be put through your paces in six core areas: Cognitive, Power, Strength, Speed, Skill, Conditioning
About Mick
In 2000 Mick was appointed as the Power Development coach for the world top Football Club Manchester United. During the years of 2000-2011 he coached the first team players including among others Roy Keane, Cristiano Ronaldo, David Beckham, Wayne Rooney, Paul Scholes, Ryan Giggs, Gary Neville and even Sir Alex Ferguson himself.

At the end of the 2010-2011 season Mick left Manchester United to concentrate on his own gym with a focus on Cognition training, something he had spent the last ten years studying.

Mick continues to train many elite athletes old and new including Mike Eade, Kyle Howarth, Matt Gilks and Aaron Cook utilising the most modern techniques and equipment like FitLight, NeuroTracker, Core-Tex, D2 and X-dream. He continues to offer his expertise to give the top athletes the extra edge to be the best.