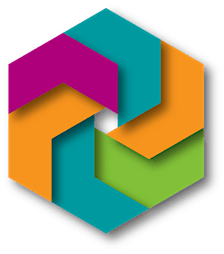 SEMLEP's Growth Hub
SEMLEP's Growth Hub is a one stop shop for businesses looking for support.
We provide you with free, independent and impartial information, advice and guidance and can connect you to specialist local, regional and national business support.
Call the Growth Hub Gateway team to talk about your business needs on 0300 01234 35
SEMLEP's Growth Hub supports small and medium sized businesses based in the South East Midlands area: Aylesbury Vale, Bedfordshire, Luton, Milton Keynes and Northamptonshire.
Please read our privacy policy: https://www.semlep.com/privacy-notice/