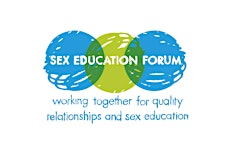 Sex Education Forum
The Sex Education Forum is a membership organisation and works together with its members and other stakeholders to achieve quality relationships and sex education (RSE).
Our members include schools, colleges, youth settings, local authorities, NHS trusts, local and national organisations and individuals. 
Established in 1987, we believe that ALL children and young people have the right to good RSE. Our work on RSE is underpinned by evidence, a rights-based approach and the expressed needs of children and young people.