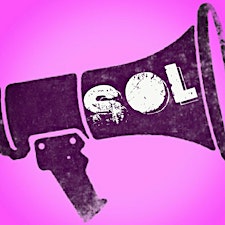 Shakespeare OUT LOUD! (online)
Are you an actor? Want to 'brush up your Shakespeare'? Then join us!
The idea is simple - sign up via Eventbrite to our virtual table read of one of Shakespeare's (or his contemporaries) plays. Perfect for lovers, haters or first timers!
Reserve your spot, download or order a copy of the script and log on - it's that simple! No auditions, no membership fee, no worries.
And if you have a particular play in mind you'd like to work on, then please do let us know.
Sorry, there are no upcoming events