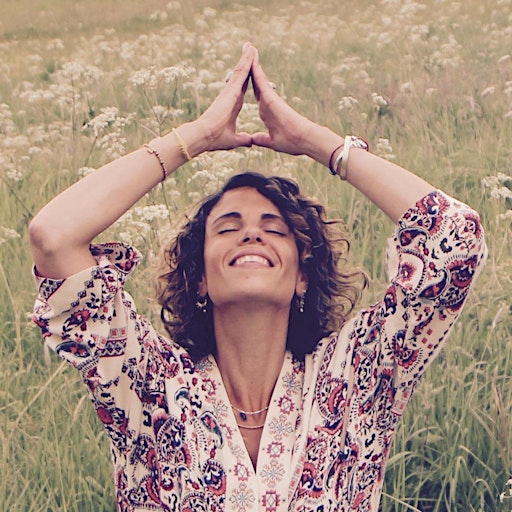 Shani Bella Coaching
Hi Beautiful Souls!
I am Shani, Spiritual Guide, Breathwork Facilitator and Female Empowerment Coach.
I have been a healer as long as I can remember, disguised in the form of a High School Teacher until I had my own spiritual awakening and realised that I wanted to serve more people through my breathwork and coaching practice.
We are all here for a divine purpose.
We all have a place in this world to shine our unique light bright.
I love creating community and tribe with those who are looking to connect back to themselves and step into their true power to shine their light bright into this world. Is that you?
I run twice monthly Women's Sacred Moon Circles, a beautiful gathering of hearts to honour our feminine power and connect with the cycles of the moon.
I host online and in person events, workshops and courses.
I cannot wait to meet you and serve you.
From my Heart to yours
Shani