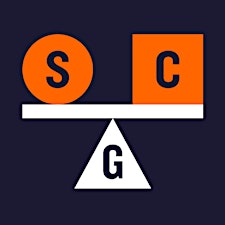 Sheffield Creative Guild
Sheffield Creative Guild is creatives of all persuasions and positions, actively talking, working, sharing and seeking other creative people, talents, events and opportunities.

As a Guild member, as well as being part of our active community, you will have access to huge benefits like promotion to help reach new clients and audiences, a wealth of advice and resources to support you and access to all our events from creative meet ups to workshops and training opportunities.
Membership starts from £20 a year.