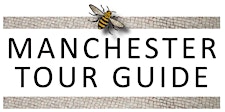 Sibby - Manchester Tour Guide
Want to know more about the local history, people and significant places of Manchester? Then join Sibby for an entertaining and informative guided walk, talk or tour.

 Whether you're visiting the city or have known it for years, there's no better way of exploring than with an experienced, knowledgeable and qualified guide.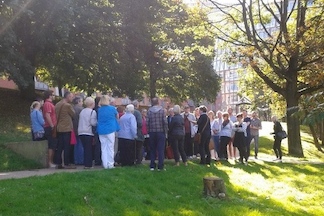 All walks, talks and tours can be booked privately and tailored for individuals, groups, conferences and events.
Sorry, there are no upcoming events