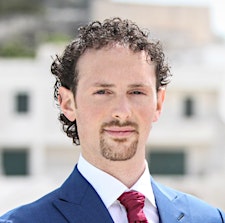 Simone Vincenzi - GTeX
Together, we have the ability to achieve our personal and business goals, find fulfilment and create a positive impact in the world!
Growing Together Exponentially, GTeX, is a leading personal development community in London founded by Ben Shorter and Simone Vincenzi.
We host empowering events, as well as connecting you to like-minded individuals.
We bring you leading speakers and trainers that share their experience in an interactive, fun and community driven environment where every event is designed to give you the maximum value.
Workshops cover topics that support you grow in all aspects of your life, allowing you to maximise your business or career, enhancing your skillset and create a positive self-image.
If you want to:
Learn great tools and techniques to move forward in all aspects of your life. 

Connect with like-minded individuals that will support you in your growth. 

Be involved in a community that has fun, and supports long time empowerment to all of those around us, to create an impact in the world.
Then join us to one of our upcoming events!
Sorry, there are no upcoming events