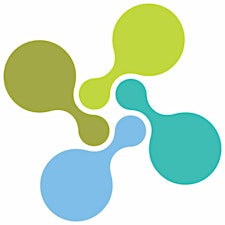 Simply Mindfulness
Simply Mindfulness was founded in 2017 by occupational therapist Debbie Larson, to teach mindfulness to people in the workplace, particularly education and healthcare teams, and to run courses for the general public.   It quickly expanded to include qualified primary and secondary school teachers, Sarah and Laura, trained to teach mindfulness to young people aged 7-18 years old.
Debbie learned to teach mindfulness through Bangor University's Centre for Mindfulness Research and Practice in September 2016.  She is trained to teach The 8-Week Mindfulness-Based Stress Reduction (MBSR), Mindfulness-Based Cognitive Therapy for Depression (MBCT) and Mindfulness-Based Cognitive Therapy for Life (MBCT-L) courses.  She is listed with the British Association of Mindfulness-Based Approaches (BAMBA) as a teacher who has met the Good Practice Guidelines to teach mindfulness.  Laura and Sarah have trained with the Mindfulness in Schools Project to provide evidence-based mindflness instruction in the classroom.
Simply Mindfulness teaches mindfulness to young people, teachers, healthcare teams, workplace courses and courses for the general public.  The Simply Mindfulness Studio in Postwick, Norwich also includes pilates and yoga teachers who have all trained in the 8-week Mindfulness course to provide a truly mindful experience. Our mission is to bring mindfulness to anyone who would like to learn to help people live a healthy and happy life.
Sorry, there are no upcoming events