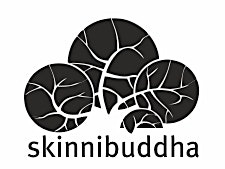 skinni buddha yoga
 Are you ready to try some amazing yoga classes? 
We have trained and studied with some of the worlds best yoga practicioners: John Scott, Manju Jois (the son of Sri K. Pattabhi Jois), Danny Paradise, David Swenson, David Kyle, Norman Blair
Certified and practising Yoga Therapist by Paramanand University in India. Postgraduate research completed in Soul Education and Yoga. Fully insured and First Aid Trained.
CHOOSE FROM THE CLASSES BELOW