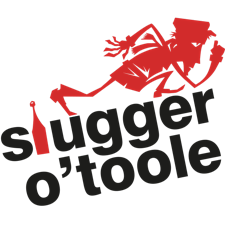 Sluggerotoole.com
Slugger O'Toole is an online media organisation, founded in 2002. We focus on politics and society in Northern Ireland. Our aim to is provide a space for plural conversations, creative conflict, and, at best, actionable insights.
Our output to date has centred around our blog, forums, public events (including awards) and more recently, a television series on Belfast's community tv station, NVTV.
We have built up a very large audience over time. In 2017, we had over 1 million readers, 1343 posts, 6 million pages of content read, and 115,000 comments.
Sorry, there are no upcoming events