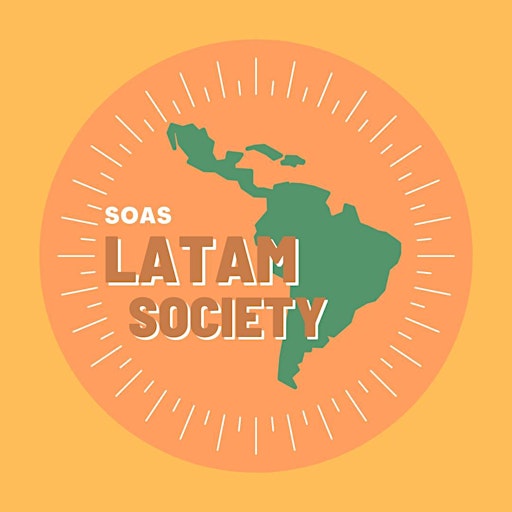 SOAS LATIN AMERICAN SOCIETY
The SOAS Latin American Society is a student-led society that aims to promote awareness of Latin American culture among SOAS and beyond through a range of social, cultural and academic activities and events. Among these is our bi-weekly Esquina Latina led by the society's Language Coordinators – this is a place where society members of all language levels can informally practice and learn Latin American Spanish and Portuguese, while getting to know one another.
Our true aim is to make Latin Americans outside of their home feel at home, while welcoming people of all backgrounds and walks of life to join us!
Sorry, there are no upcoming events