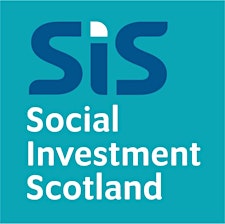 Social Investment Scotland
Social Investment Scotland is a charity and social enterprise that provides loans to other charities, social enterprises and community groups across Scotland. We provide funding for social enterprises by borrowing money from a variety of sources, and lending it out at affordable interest rates.
Our mission is simple. We aim to make a lasting, sustainable impact on communities, by helping organisations continue doing the great work they do or expand on that work. Since 2001 we've invested almost £60 million and we continue to manage the largest social enterprise fund in the country.