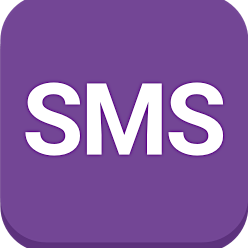 Social Media Solutions (UK) Limited
We are a Yorkshire based company specialising in social media training, consultancy and management services. Over recent years there have been huge changes cross the various platforms together with the good and bad that comes with using social media for businesses, often making it difficult for businesses to understand how to stand out from the crowd, increase awareness of their brand to generate enquiries and sales.
With a wide range of experience across multiple platforms and industries and the ability to deliver all our support either in house or remotely, we ensure that we work with our clients in the way that works best for them and their business.
Sorry, there are no upcoming events