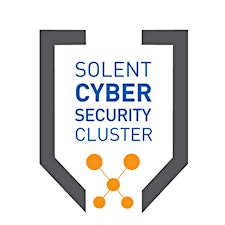 Solent Cyber Security Cluster - Nine23 Ltd
The Solent Cyber Security Cluster had its inaugural event 18th November 2014, and has since then organised events monthly. These events are free of charge is supported by the UK cyber forum.  The Cluster is run on a voluntary basis by Nine23 Limited, which facilitates and organises these events. If you are an SME in the cyber security field, based in the Solent area, please do register to attend these events.
If you are interested getting more information about the cluster and its events, please contact the organiser (you can do this via the 'contact the organiser' button). 
Request membership to the closed LinkedIn group here: http://linkd.in/1N3GwkI
Sorry, there are no upcoming events