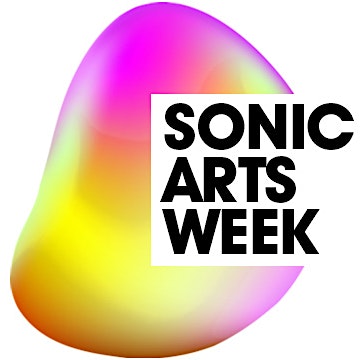 Sonic Arts Week
Sonic Arts Week is a celebration of sound, music & art.
The team behind Middlesbrough Art Weekender and The Auxiliary are inviting you to come and join the racket in Middlesbrough this Summer!
Happening across the town of Middlesbrough from the 16th - 23rd July, 2021, this innovative festival will bring a host of exciting events & projects to the streets of Middlesbrough. All events are free and designed to be accessed by young & old alike.
Sorry, there are no upcoming events