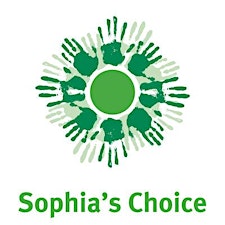 Sophia's Choice
Sophia's Choice Natural Health & Beauty is based in Beaminster, West Dorset, UK. 
We specialise in natural beauty, health and well-being. We sell a wide range of personally chosen, tried and tested products for the whole family. Our product range includes skincare, bodycare, haircare, nutritional supplements, essentail oils, natural candles and a range of organic wholefoods.
We also offer a range of holisitc therapies from our dedicated treatment room including massage therapy, reflexology, acupuncture, homeopathy, sports massage and holistic facials.
Sorry, there are no upcoming events