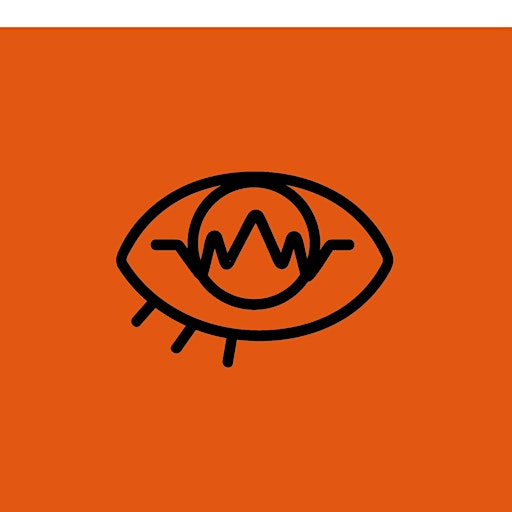 Sounding Eye Collective
We create immersive works which engage the audience in a multisensory experience, not only engaging the eyes and ears, but also the intellect, memory and empathy.
Adapting to our current era, we realize that live performance should not be limited to physical settings, and plan to utilise virtual platforms as a space to enhance the physical art work.We are committed to feminism and inclusivity in our work. Sounding Eye is led by women, strives to be antiracist, and focuses on collaboration with a diverse body of artists.
Sorry, there are no upcoming events