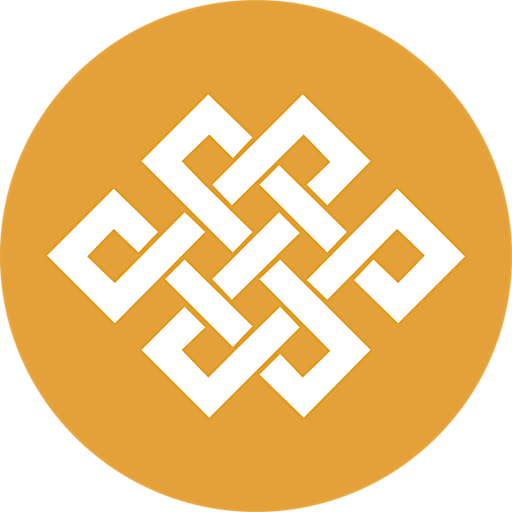 Southsea Sangha
Southsea Sangha is an open access, peer led, Buddhist meditation community, based in Portsmouth.

Southsea Sangha was founded by Daniel Sutton-Johanson; Community Dharma Leader in training and a small group of dedicated volunteers and facilitators. The group, run entirely on a Dana (Generosity) basis and began in 2014.

For more information on all sitting groups and events please visit southseasangha.com
The teachings of mindfulness and meditation shared are influenced by the Vipassana (insight) tradition and all levels of experience are welcome. 

You don't need to be a Buddhist to come hang or to benefit from the practice of meditation! 
Southea Sangha welcomes people from all ethnicity, economic, sexual, social, political and religious backgrounds and preferences.
Sorry, there are no upcoming events