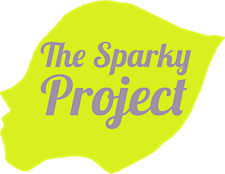 Sparky Project
"We explore and celebrate the act of creating,  and realise the    
positive benefits to thinking creatively".
The Sparky Project is a not for profit art organisation based in Medway. We aim to offer wider participation in the creative arts, by providing hands on experiences with professional creatives.
We offer workshops for people of all skill levels to experience creativity, by providing more opportunities for more people and exploring creativity and  celebrating achievements publicly, in order inspire others.
As well as open public workshops we work with schools, community groups and volunteering agencies.
Sorry, there are no upcoming events