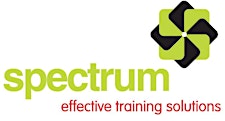 Spectrum Training Services
Established in 1998 Spectrain is a global training company specialising in designing competency based training and development solutions. We enable organisations and individuals to maximise their potential and make a significant contribution to the business.
Spectrain are holders of The British Institute for Learning and Development Quality Mark Award - The Learning Providers Mark of Distinction. You will find us on The BILD Register of Quality Mark providers.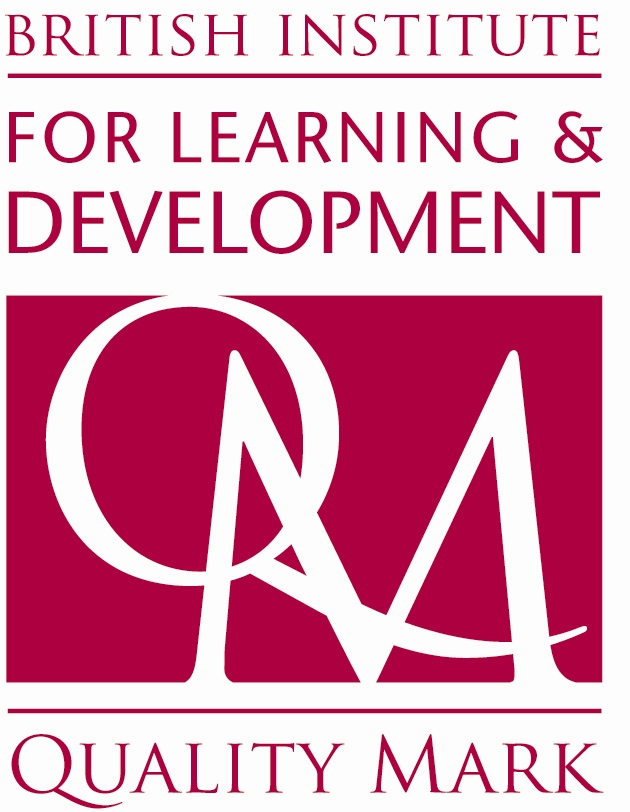 Spectrain design bespoke in house training courses for many organisations across the UK, Asia and The Middle East. Our training courses are flexible, fun, relevant, effective and aligned to the unique requirements of their business.
We work with organisations in the Telecommunications Sector, Oil, Gas and Energy providers, Financial Services, and Pharmaceuticals to name but a few...You can see a little of our customer feedback Here: http://www.spectrain.co.uk/testimonials/
Visit our web site and take a look at our range of strategic training and development solutions and competency based personal development training courses

Sorry, there are no upcoming events