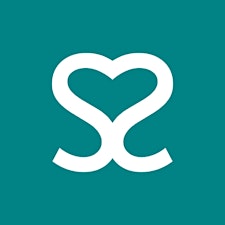 Spire Portsmouth Hospital
Spire Portsmouth Hospital is an established local private hospital providing comprehensive treatments and care to our patients in Hampshire.
We're dedicated to providing quality treatment and aftercare. This means ongoing investment in our facilities and introducing new services so you can have up-to-date treatment and care in a clean, comfortable environment.
Sorry, there are no upcoming events