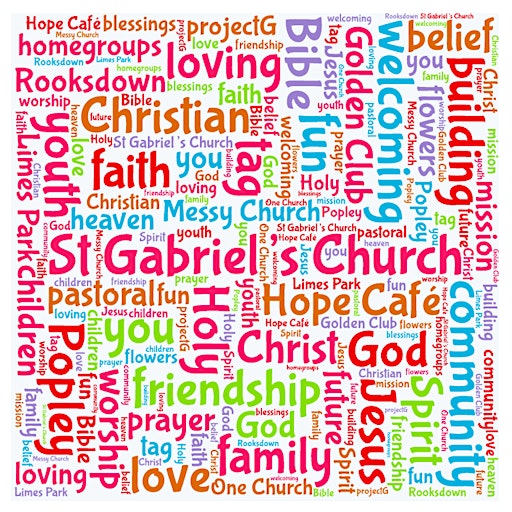 St. Gabriel's Church, Popley
St. Gabriel's Church, Popley, is a Church of England Church, and is the Parish Church for Popley, Limes Park and Rooksdown.
We are set in the heart of the community of Popley, a fast growing area of Basingstoke, which has been created to respond to the needs of a growing town.
A dynamic Anglican church for a dynamic and growing community. The Parish Church has been on the same site since the 1960s and provides a friendly and lively Anglican church that meets the needs of the growing community year by year.
Sorry, there are no upcoming events