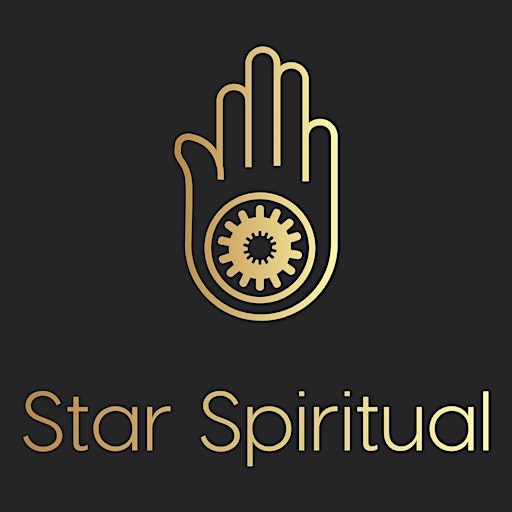 Star Spiritual ✨
Janine Petty is a Reiki Master, Energy Healer and Intuitive Tarot reader, the owner of Star Spiritual : a company offering chakras workshops, individual healing, tarot, reiki and soon holistic wellness coaching.
She found spirituality in her teens having spiritual healing carrying crystals in her bra and reading cards for friends and family. She always picked up on people's vibes, which she now knows is energy.
After extensive travels throughout the world she had her son and later found reiki in 2007. After studying for a masters and working with vulnerable adults in a stressful job she became ill with a autoimmune condition.
She didn't listen to her souls desire so destiny moved her out of it. She developed her intuitive ability, obtained her reiki masters and chakra healing certificates. Recognising she was out of balanced she healed herself and created her business – healing and empowering others. She offers 121 healing and has run pamper nights incorporating wellness and reiki. Janine will help you to listen and trust your intuition, heal your deepest wounds, and raise your soul's vibration –
Janine is a member of the reiki healing association. She has MA in social work, a Certified Reiki master, Certified Group Energy Healing
Offers:
Reiki healing
Reiki attunements
Healing tarot
Group chakra healing and balancing
121 coaching