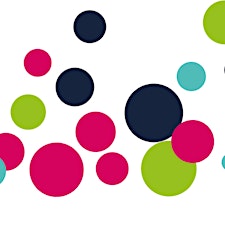 Starcatchers
Starcatchers is Scotland's National Arts and Early Years organisation.
We work to ensure every child can participate in high quality, innovative arts experiences from the earliest age. We do this through:
Producing and touring
We make beautiful, innovative productions with exceptional artists who specialise in work for babies and young children age 0-5.
Community engagement
We connect artists with hard-to-reach communities, providing consistent and long-term artistic engagement to help improve outcomes for children and families.
Professional development
We deliver programmes of professional development for early years professionals and educators, supporting them to transform learning environments using the expressive arts. 
Our artist development opportunities enable artists to develop their artistic practice when working with very young children and their parents and carers.
Sorry, there are no upcoming events