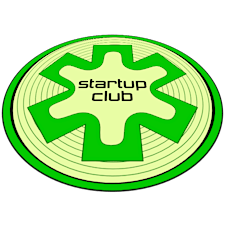 Startup Club
Startup Club is a regular meetup for web and tech entrepreneurs who want to build their product startups. 
We gather a few times a month to talk about the business of startups, from product development to funding, from the marketing to the technology, from business models to customers, from strategy to exit.
First Friday is an informal social, Second Saturday is a hands-on day to progress your startup, and Third Thursday we have workshops, roundtables and presentations.
Keep up-to-date with @startupclubshf and join the conversation with #startupclub on Twitter. 
Sorry, there are no upcoming events