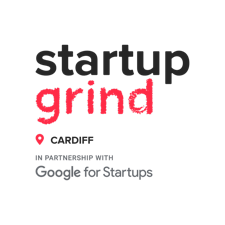 Startup Grind Cardiff
Cardiff Capital City and South Wales. Quality events for Entrepreneurs by Entrepreneurs. We are now present in over 125+ Countries, in over 500 cities, over 2m members the largest Entrepreneurial founders community in the World. We are sponsored by Google for Entrepreneurs with other local sponsors per City.
We host monthly meetups to Educate, Inspire and Connect Entrepreneurs. Helping others first is one of our core values. Everyone is welcome at our events and we always have a symbolic fee as our delegates receive such great value, introductions, exposure and many opportunities which values their businesses and ventures. Although students are welcome to attend free, our parties are also free to everyone. So come along make new friends, enjoy a great evening meeting and learning from influential speakers.
Sorry, there are no upcoming events