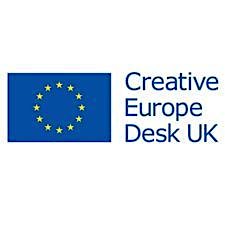 Staying Together with Creative Europe
A season of events held throughout 2018 organised by Creative Europe Desk UK and framed within the context of the ongoing negotiations for the UK exiting the EU.

Through six sessions dedicated to specific topics, we will showcase some of the initiatives and support mechanisms funded through Creative Europe's MEDIA sub-programme, while asking leading voices from the European audiovisual industry to explore what the phrase "We are leaving the European Union, but we are not leaving Europe" might mean for UK audiovisual professionals looking to internationalise their careers and expand their networks.

All events will take place from 5 - 7pm at BFI Southbank and will be followed by a chance to network with speakers and fellow attendees.
Sorry, there are no upcoming events