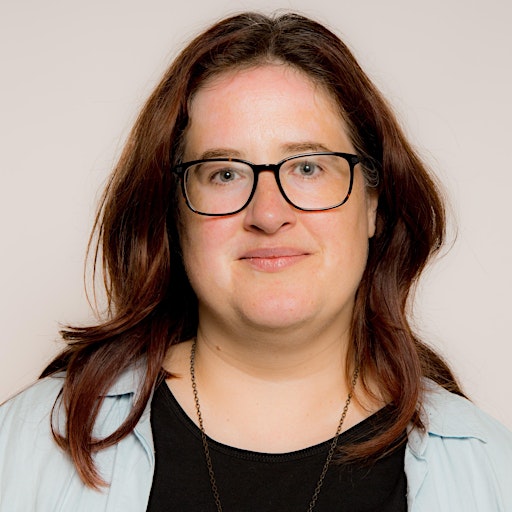 Stephanie Ressort
With over 20 years experience in advertising and marketing, Stephanie Ressort has designed a wealth of training courses and workshops for corporate clients. A self-confessed psychology geek, Stephanie wanted to take these well honed strategic training skills and use them beyond the corporate world. The trigger to act was the devastating impact the pandemic was having on the mental health of those she cares about. She hated watching them struggle to cope with the heightened, very public and global sense of uncertainty.
Having been diagnosed with severe depression and anxiety back in 2008, Stephanie was forced to learn a lot about self care over the years in order to not just recover but survive. However, it was only after she was diagnosed with endometrial cancer in 2018 that she everything she had learned started to come together. Her obsession with positive psychology grew, and following successful treatment, she found herself in a much more positive place in 2019. It's a good thing she didn't get too comfortable, as 2020 was gearing up to challenge everybody.
The big revelation for Stephanie, when lockdown really started to bite, was that she was fine. As others were getting more and more anxious, she was calm. It wasn't because there was less stress in her life, far from it, her financial situation was far from ideal (as a freelancer, trying to bounce back from earning time lost to cancer, she was only just starting to get her head above water). She actually started to feel guilty about the fact that she was emotionally thriving (more time to study, look after herself and support her community). She realised that uncertainty doesn't have to be the enemy. After all uncertainty is a constant presence in our lives, even when it is easier to pretend it isn't there. She learned to channel it into a galvanising force. Stopped focusing on what she couldn't do, and instead shifted her attention to the new things she could explore.
It is this energy and understanding that is the driving force behind the Uncertainty Series. Her ambition is that participants leave the session feeling more optimistic and with a more expansive outlook for the future.
Sorry, there are no upcoming events