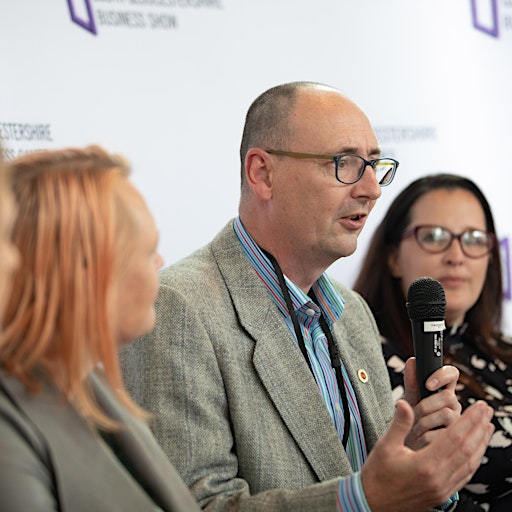 Steve Balfour-Ackroyd from The Job Guru
Over the years I have worked for a variety of companies in the Manufacturing, Finance, Insurance, Technology, Floristry(!), Retail and Recruitment sectors. In recruitment I have worked with Government Agencies in Cheltenham and London, Facilities Management/M+E companies, Manufacturing and Engineering firms, IT firms and departments, Aviation, Call Centres, Care Homes and much, much more.
My experience means that I understand the job market from both sides. I've got experience of looking for jobs, how the jobseeker thinks and acts, the "facts" they've been told and the fear of interviews. I've also got experience of recruiting people, for myself and for others. I've known about not being sure where to look, how to judge a CV, what questions to ask in an interview and how to negotiate an offer. 25 years of job hunting and 8 years in recruitment have taught me a lot, and I want to pass that knowledge on, to help people get good jobs and companies to get good people."