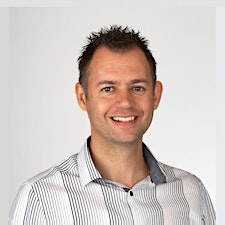 Steve Curtis
Rent 2 Rent Live! the UK's No.1 R2R Networking Event.
Steve started his R2R business back in 2015 and has built a portfolio of Commercial and Residential property worth over £5million, in and around South East London. He founded and hosts the popular Rent 2 Rent Live! networking event and has appeared as guest speaker at numerous property events including HMO Daddy training events and Blue Oak Property.
For over 20 years, Steve has run an award winning interior design studio specialising in creating bars, restaurants, hotels and high end residential properties.