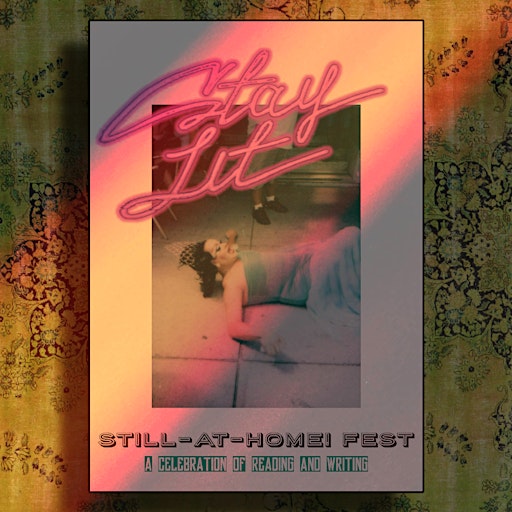 Still-at-Home! Fringe LitFest
The Still-at-Home! Fringe LitFest is the punk-brat little sister of the award-winning Stay-at-Home Literary Festival. Now a year old, and on our third festival, we're letting loose one last time because we're still at home and, to be honest, we have done lost our minds.
While our volunteers are mostly students at the University of Glasgow's Creative Writing Department, our events are not so associated. We've got workshops and readings and poets in conversation and open mics, and performances, from writers and artists all over Scotland, the UK, and beyond. And it's all FREE.

Sorry, there are no upcoming events