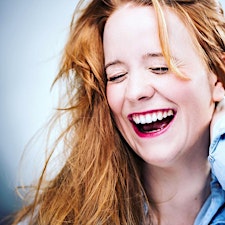 Still Point Space
Life is lead at a relentless pace. If you are feeling overwhelmed, drained or stressed and just want to pause everything Still Point Space offers a variety of options to regain balance and focus in you life. You can choose from
meditation classes/workshops
massage treatments
Reiki sessions
intuitive card readings.
"We don't meditate to get good at meditating, we meditate to get good at life."
The aim is to make meditation and healing as approachable as possible, helping you find what you need to deal with the noisy confusion of life.
Meriel, the founder of Still Point Space, is a holistic practitioner (trained in massage, Reiki, meditation and coaching) with a background in acting. She aims to creat a quiet safe space with her treatments , classes and readings, that allow you to check in with yourself and connect with both your physical and your emotional self and bring the two in balance. So that you can breath freely, move gracefully and treat yourself and others kindly.
Getting to know people, hearing their stories and accompanying them on their journey of healing is one of her favourite things.
When she isn't running Still Point Space you can find her on a paddle board, up a mountain or on a road trip with epic playlists. She leaves a trail hair pins in her wake, she believes a good cuppa can solve most problems and she once really pissed off Dame Judi Dench.
Sorry, there are no upcoming events