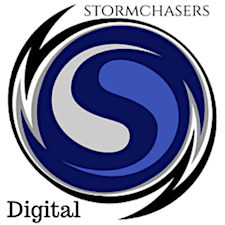 Stormchasers Digital
WordPress specialists based in Medway, Kent and work globally.
We manage, measure and report on your WordPress website, newsletters, social media profiles and anything else that works online to grow your business.
You do the strategy, content and engagement and we do the pesky logging in, techie updates, publishing, maintenance and crunching the data you need to drive your strategy for results.
Call 01634 566321 to chat or email team@stormchasersdigital.com