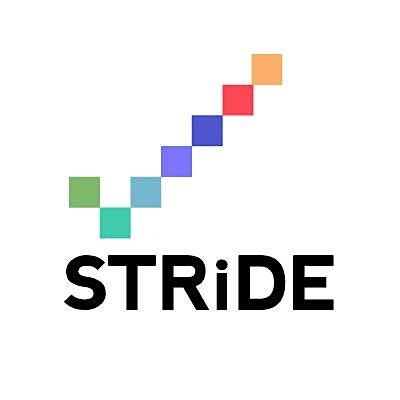 STRiDE Dementia Project
Dementia affects more people in low- and middle-income countries than it does in the UK or other high-income countries, yet few countries are prepared for the challenges of the growing number of people living with dementia.
The STRiDE Project is examining current practice, both at a national level and for individual families, both to help people living with dementia to live well, and to ensure that family and other carers do not face excessive costs that could impoverish them or compromise their own health.
The STRiDE Project currently focuses on Brazil, India, Indonesia, Jamaica, Kenya, Mexico and South Africa.
Sorry, there are no upcoming events