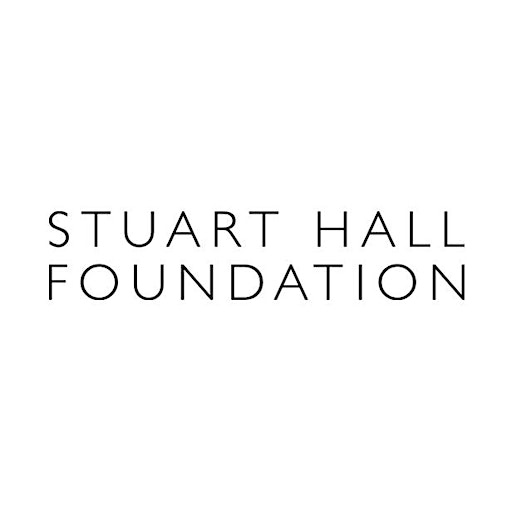 Stuart Hall Foundation
The Stuart Hall Foundation was established in 2015 by Professor Stuart Hall's family, friends and colleagues. The Foundation is committed to public education, addressing urgent questions of race and inequality in culture and society through talks and events, and building a growing network of Stuart Hall Foundation scholars and artists in residence.
We work collaboratively to forge creative partnerships in the spirit of Stuart Hall; thinking together and working towards a racially just and more equal future. We strive to fulfil our commitments through two streams of activity:
- Providing scholarship and creative opportunities for students and artists from disenfranchised and underrepresented backgrounds; building connections among them and with our partner institutions
- Promoting critical thought and understanding through a public programme of events, workshops and conversations that foster an intergenerational creative exchange, enrich political debate, and create space for new ideas.
Stuart Hall Foundation is a registered charity in England and Wales. Charity number: 1159343
Sorry, there are no upcoming events