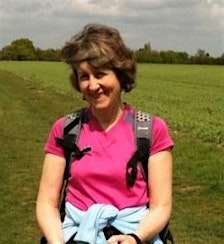 Sue Sinton Smith, Footprints of London
Sue loves discovering new places and stories and her walks are a great way for her to share these with you. She hopes you will be inspired to come back to an area and explore for yourselves.
Sue can offer all walks in French and is happy to adapt a walk to make it accessible to people with sight and hearing loss.
Sorry, there are no upcoming events