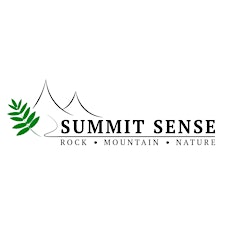 Summit Sense
Outdoor instruction business run by Alex Rhodes BSc incorporating environmental learning into traditional outdoor leadership & instruction.
Our philosophy enables clients to gain a sense of achievement, facilitate a sense of understanding about the landscape around them and equip them with a sense o
f safe practice.
We work on a freelance basis with other likeminded outdoor companies to provide qualified instruction and also run our own in-house organised events. Our clients include both adult and youth groups and we have practical experience working with learning difficulties e.g autism spectrum disorder.
Summit Sense's USP is the ability to draw on the 'big picture' of the world's biggest classroom – the Great Outdoors – and provides a more wholesome understanding about the landscape we operate in; flora, fauna, geology and glaciation are common discussion points alongside land-use and conservation.
Sorry, there are no upcoming events