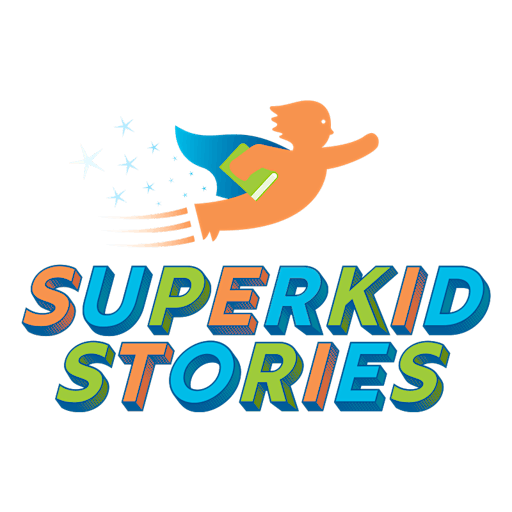 SuperKid Stories
At SuperKid Stories we make dreams come true!

A bold claim, true enough, but let me tell you how we do it.

We have taken personalised children's story books to a whole new level. Instead of inserting a child's name into a pre-written story and superimposing a child's face into a set of pre-prepared illustrations, we will coach you through the process of writing your own story featuring your own superhero using your own photos from start to finish.

It doesn't matter whether you are the parent, grandparent, godparent, aunt, uncle…whatever – if there is a child in your life who gives your world a lift and provides a much needed tonic every time you see them, then a SuperKid Stories workshop is for you! In less than half a work day, split over two sessions a week apart, you will be the proud author of a photobook story starring your own little superhero!

So, let me say it again, at SuperKid Stories, we make dreams come true.

This is truly a unique gift – no other child will ever receive the exact same book. In many ways you are creating a legacy to be cherished forever.

As we say at SuperKid Stories, only you can write your story. And only we can help you write it!