Support U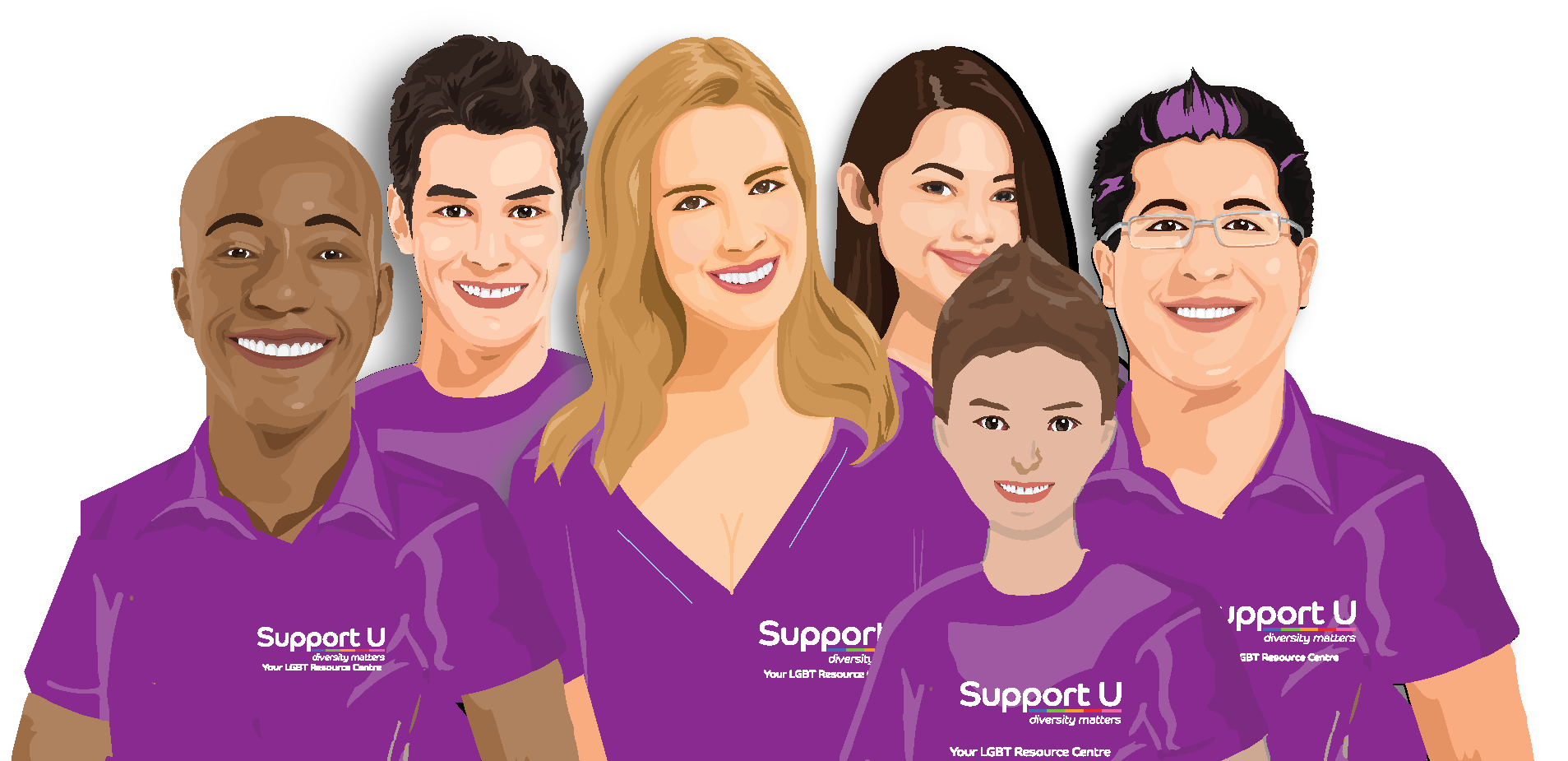 We're a leading Lesbian, Gay, Bisexual and Transgender (LGBT) health and wellbeing centre in the South of England.
We launched our service in 2011 to provide a support service that specifically focuses on the inclusion of LGBT people.
Our service is completely staffed by a dedicated team of volunteers and staff who are who are passionate in tackling LGBT issues, both in our support team and behind the scenes.
We're primarily funded by donations, and from our partners who are able to offer products and services at a reduced rate.