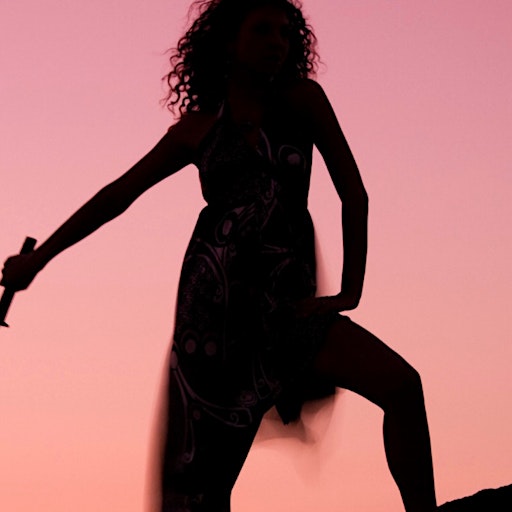 supportmysisters
Sally (sallyjaneyoga) and Patricia (breathewithpatricia) have been friends for years. Working together and supporting each other through what life has thrown at us. We teach yoga with a focus on how it makes us feel with an appreciation that we are all different.

Real yoga for real women.

In 2020 we set up #supportmysisters for those experiencing (or have experienced) menstruation or female menopause. Follow us on Instagram or join our Facebook group.

Sorry, there are no upcoming events