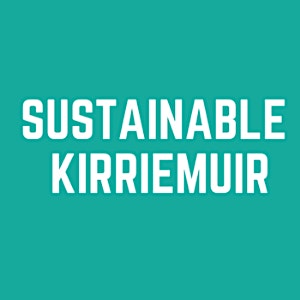 Sustainable Kirriemuir
Sustainable Kirriemuir formed in 2019 when a community of people like you, decided to try and live well without costing the Earth.
Our world, (and yours) is changing fast. We need you to take action right now for people and planet. Hundreds of you are already choosing a better future. Better for you, for nature, for our climate and our world.
Help us grow, make, mend, swap, share, encourage, change, refine, define, connect, create, bake, up-cycle, knit, craft, and laugh our way to a better world.
What does the future look like? That's up to you.