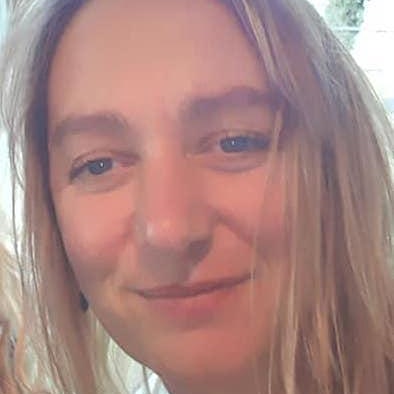 Tanya Carter
Hi I'm Tanya Carter, I have been teching yoga for around 20 years, kundalini yoga for the last 8. I am a fully in alignment to my service here on earth, offering the teachings of this practice. My aim - to shed light on the darkest of corners so that we may feel the essence of joy, fully, and integrate it into every cell of our being. To share the teachings so that others may pass on their wisdom too. Together we can spread light love laughter and peace.
Heal yourself ~ Heal the planet
"Shine your light so bright that others may see and choose to follow"
Sorry, there are no upcoming events