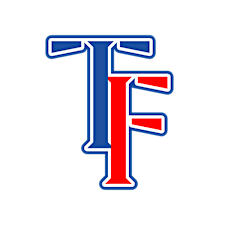 Target Fixings
Target has been trading for over 20 years, during which time we have built a vast knowledge for providing innovative structural solutions based on our trinity of products; Heli Pile, Bar Flex and Bond Flex.
We are perhaps most famous for the Heli Pile, our unique aluminium alloy mini piling system. Heli Pile is especially useful in poor access situations, and anywhere you can walk, we can pile. And, if you want underpinning without the mess we can create a concrete-free foundation!
Bar Flex is a stainless steel helical wire available in diameters from 4.5-10mm. It has a number of unique properties that makes it the perfect material to support masonry and can be used in both remedial and new build situations.
Literally connecting the two products together is Bond Flex, our cementitious grout.
We are passionate about education, and have been running CPD seminars for a number of years, helping to educate engineers, architects, surveyors and other professionals in the industry on our niche of the market. We work with these professionals to develop bespoke solutions to sometimes intriguing challenges!
Our work covers all areas of construction, from terraced properties to grand stately homes, and from telephone masts to canal walls. We regularly work with Historic England and the National Trust.