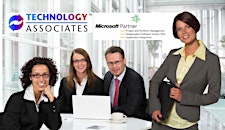 Technology Associates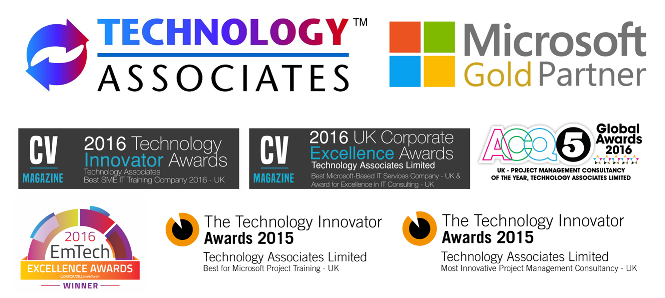 Technology Associates is one of the leading IT solutions companies specialising in Microsoft Project, Project Server, Project Online and the Microsoft Project and Portfolio Management Solution (otherwise known as the Microsoft Office 365 PPM Solution). Since 1990, Technology Associates have provided advice, deployment, consultancy, development and training services on these solutions to more than 900 organisations including some of the world's leading companies.
Technology Associates have deployed hundreds of Project Server and Project Online solutions and deployed more than 2,000 Microsoft Project based solutions. Now focusing on the Microsoft cloud based options available to customers, our portfolio covers Office 365 PPM, SharePoint Online, Project Online, Azure (for dedicated or hybrid scenarios), as well as of course Office 365 itself and all associated products. In addition, we provide low cost custom development, including web apps and integration scenarios.
The company holds several Microsoft Gold Competencies in Project & Portfolio Management, Midmarket, Application Integration and Application Development, along with several other silver competencies and has been a Microsoft Partner since 1992. With such a strong technical tour-de-force we have built a solid reputation for delivering high quality services and solutions, and providing exceptional value for money. Headquartered in the United Kingdom, with overseas offices in New York, San Francisco, and India, and a strategic partner network covering AsiaPac, Middle East and ROW, we work internationally in delivering IT solutions to our customer base in over 39 countries, although our primary customer base remains in the United Kingdom.
Find out more at www.techassoc.com
Follow us on Twitter - http://www.twitter.com/TechAssoc
Follow us on Facebook :-
https://www.facebook.com/TechnologyAssociatesLtd
E-mail : info@techassoc.com
Tel : +44 (0) 1789 292150
Sorry, there are no upcoming events