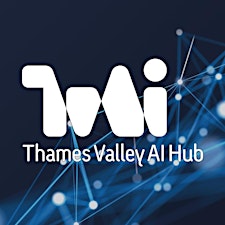 Thames Valley AI HUB
All things AI related, sponsored by The University of Reading.
Academics, Researchers, Technologists, Clinicians & Business Strategists, all in one group, right here in the Thames Valley.

Your chance to create & be part of the most influential AI community, right here in our own backyard.