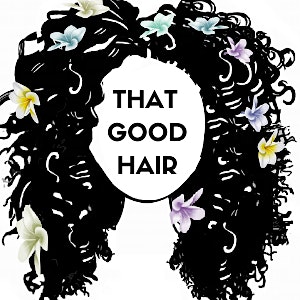 That Good Hair
That Good Hair is Europe's first customisable haircare service for  for women and men with naturally wavy, curly and kinky hair.
Each month we let you decide what you want in your bottles and then deliver the very best products to care for your natural hair.
We also love a good vibe and do our best to share our passion for the community through our events where we bring everyone together to enjoy each other's company, vibes and hair.
Sorry, there are no upcoming events